Talent Tease: Denise C. / The Gilded Poppy
Hello, friends! This week, I'm excited to introduce you to Denise C., an incredibly talented artist I met on TikTok. What started as comments about vinyl quickly led me to discover her impressive work in leather and metal crafting. Her creations are truly one-of-a-kind. Her shop, The Gilded Poppy, features an array of unique earrings, leather work and other incredible pieces. Visit The Gilded Poppy.
Also, if you're in the Middle Tennessee area, mark your calendars for a special maker's event in Franklin, Tennessee at The Factory – November 18, 2023. It's a perfect opportunity to explore Denise's craftsmanship in person. So, without further ado, meet Denise and make sure to visit The Gilded Poppy on Etsy.
---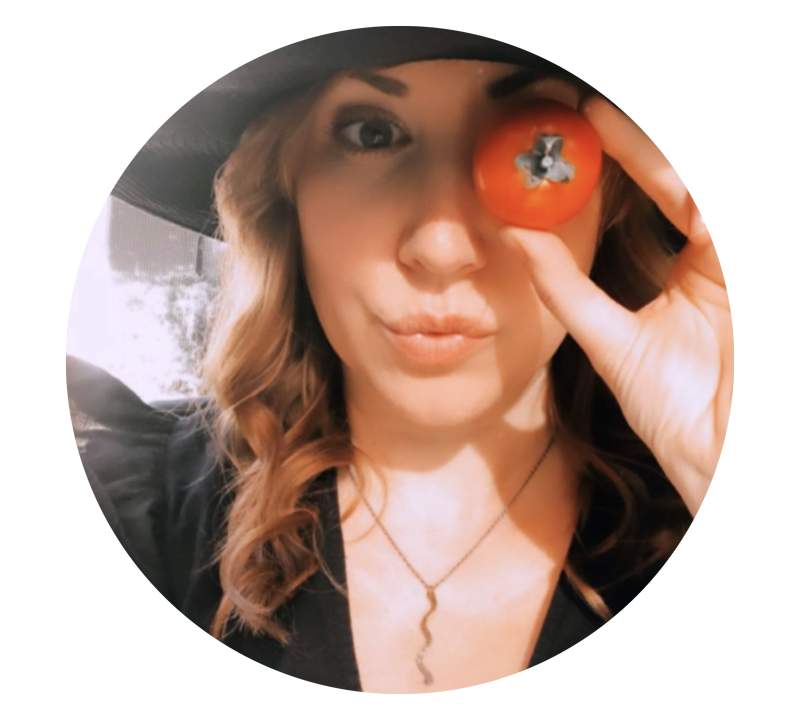 Could you share a bit about your art/creative outlet? How did you fall in love with it? Whether it was a specific moment or a gradual process, we'd love to hear about your journey into the world of creativity.
I was always the creative kid. I was drawn to the riot girl punk scene in the early 90s as a teen. Have always been a show goer and music lover. I studied art history, fine art, and photography in college. Used to do curated art shows with my photography, and acrylic paintings in my late teens/early 20s. Started my first online business when I was 25. Now in my 40s, I taught myself leatherwork, and I took some metalsmithing classes. I'm proud to say that I'm in my element now, creating silver and mixed metal jewelry, for my small business called The Gilded Poppy. I am the happiest if I'm working with my hands. I've literally dabbled in so many different types of creative outlets. Creating some sort of art, has always been my zen.
Who are your creative heroes or role models? How have they influenced your artistic style and perspective?
When I studied art history in school, I was always inspired by Frida Kahlo's life story. She was an incredible woman. Frida Kahlo channeled her life experiences into her art. She was determined and driven, and her exploration of identity and gender, and her outspokenness in political and social causes of the time, make her an amazing role model even in today's standards. She was complex, and unique, and authentic, and that's what I hope to strive to be. As for my current artistic endeavors to craft silver jewelry and leather wares. I draw some inspiration from 50s and 60s fashion, with a little bit Western nostalgia mixed in. I love muted colors, and old school traditional patterns, with a retro-kitsch charm. I want to offer connection to the past with a modern twist!
As you continue your artistic journey, what are some new horizons you'd like to explore or challenges you'd like to take on? What are you working on or have releasing soon?
My biggest challenge has always been believing in myself, I always second guess everything, and get in my head too much. I just need to learn to say fuck it , and just do all the things that make me happy. But it's hard sometimes to be vulnerable online, especially in today's digital world, it feels so exposed and weird. I'm honestly better in a one on one experience. I'm currently working on inventory for a Fall show coming up in Franklin Tennessee, called the Franklin Makers Market. It will held on November 18, 2023, it's located by the Factory at Franklin. I'll be selling my wares in person, so come on out and get some early holiday shopping in, and support your local artists!
I hope you'll take a moment to visit The Gilded Poppy and search out Denise on social media – she also has a crazy cool vinyl collection.

I think it's obvious that I'm not licensed for anything but driving.  Please talk to a professional if you are dealing with mental health issues, I'm not a doctor - these are my thoughts and experiences.
I share so others know they aren't alone.